We're damn famous, check out our illustrious history…
The Washington Times, June 2, 2016
A First Amendment lawsuit filed in federal court Tuesday accuses the University of California, San Diego, of unconstitutionally defunding campus publications last year in order to silence a satirical student newspaper that school officials had labeled "profoundly repugnant."
FIRE (Foundation for Individual Rights in Education), December 18, 2015
"In answer to students asking why their fees should go to organizations with messages they do not support, it's because government actors can't with…"
The Daily Wire, December 4, 2015
On November 18th, members of the Associated Students Council at the University of California, San Diego (UCSD) voted to cut funding to all campus media publications due to possible "offensive speech" that the university might have to take responsibility for, specifically that of The Koala, a satirical student magazine.
The College Fix, November 26, 2015
UCSD is 'silencing voices they don't want to hear,' Koala editor says

The University of California-San Diego has made plain where its values lie: in favor of a failing Marxist-inspired cafe and against an "offensive and hurtful" student tabloid.

Just hours after high-ranking UCSD officials released a statement condemning The Koala, a student-funded publication with a penchant for profanity and pornography, the student government voted to defund all student-funded media.
Inside Higher Ed, November 25, 2015
In an attempt to starve out a controversial student publication without violating the First Amendment, the student government at the University of California at San Diego voted last week to cease any funding of student media.

The move — which First Amendment experts said does not pass constitutional muster, despite the student government's maneuvering to avoid targeting a specific group — came after UCSD administrators condemned the most controversial of the university's publications amid student protests about racism on campus. At a recent Black Lives Matter protest on campus, black students cited the student-run humor magazine, the Koala, for content they view as racist.
The Student Press Law Center, November 24, 2015
"The decision sends a dangerous message to the campus, which is essentially, 'If we don't like what you're saying, we'll do everything we can to shut you up, even if that means harming innocents in the process,'" he said. "A.S. hoped this would make us go bow down and go away, but in reality they challenged a belligerent drunk to a fist fight."
At the University of California, San Diego (my alma mater), Chancellor Pradeep K. Khosla and nine top campus administrators on Wednesday issued a statement denouncing The Koala, a semi-pornographic humor paper on campus known for its unartful bludgeoning of politically correct pieties.
San Diego Reader, January 9, 2015
"Our bylaws prohibit any media interviews unless a case of beer is provided," said Cohen
The New York Times, April 10, 2014
On a recent cloudless afternoon, a group of young comedy writers — one in Ray-Bans and a floppy wizard hat, another in skateboard sneakers and funky jeans — descended upon San Diego State University's palm-tree-dotted campus, brandishing copies of their latest creation: a 12-page broadsheet of lewd humor.
The Huffington Post
Although UC San Diego student publication the Koala is known for pushing the envelope with questionable content, some think the paper crossed the line when it attacked UCSD student leader Carli Thomas with an article (NSFW PDF) titled "Carli Thomas is a Fat Whore" — and accompanied by an image of Thomas shoddily doctored to include male genitalia over her face.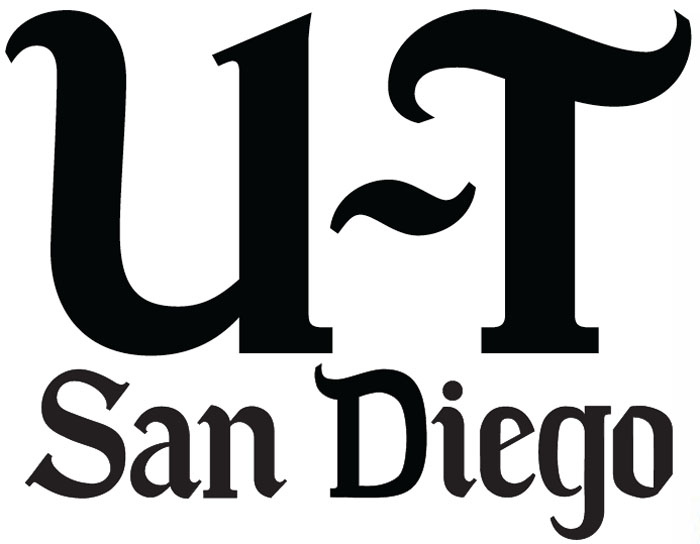 The San Diego Union-Tribute, February 18, 2016
The San Diego Union-Tribune, December 7, 2015
The San Diego Union-Tribune, March 13, 2010
An effort to strip The Koala, UCSD's notorious tabloid, of student funding has failed.

The Associated Students council this week rejected a proposal aimed at preventing its money from going to publications such as The Koala, which is widely considered offensive at the University of California San Diego due to its provocative racial and sexual content.